Latitude
Latitude extends gracefully along Black River bay on the west coast,
overlooking the sea and the iconic Le Morne Mountain.
An oasis for nature enthusiasts, the complex is conveniently located near Black River Gorges and departure points for catamaran trip and fishing excursions.
The essence of refined living, this real estate venture boasts thirty luxurious apartments, seamlessly blending elegance and modernity through its sleek and sophisticated design.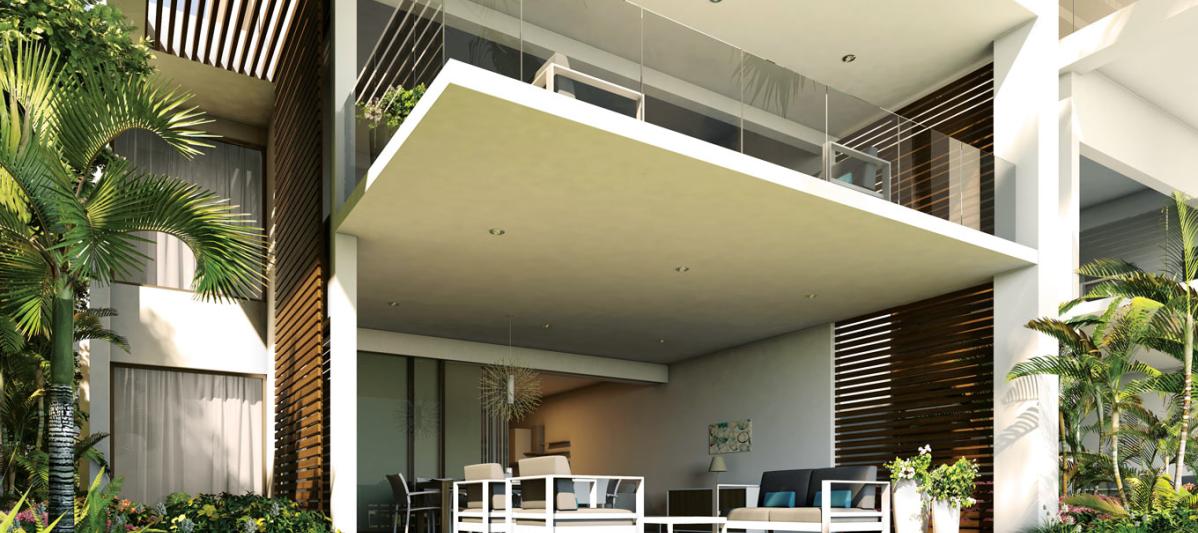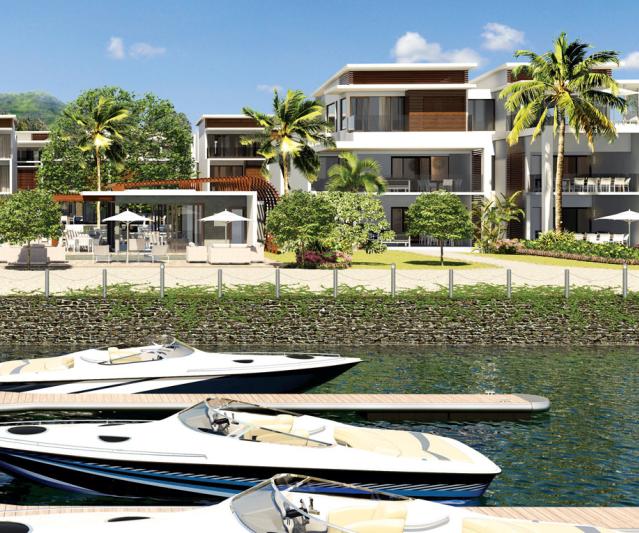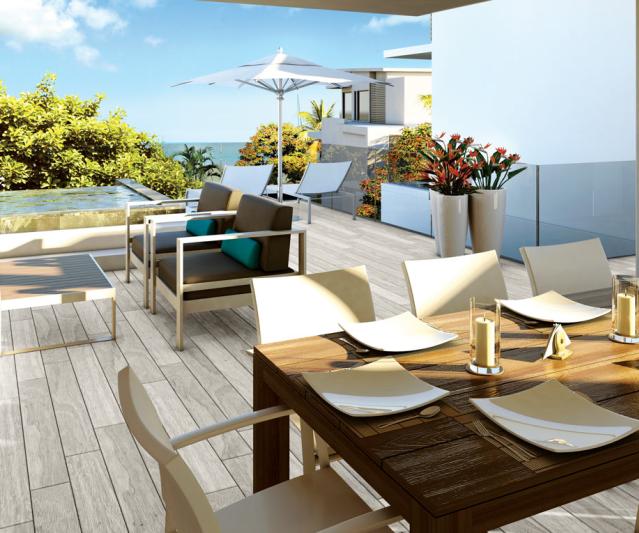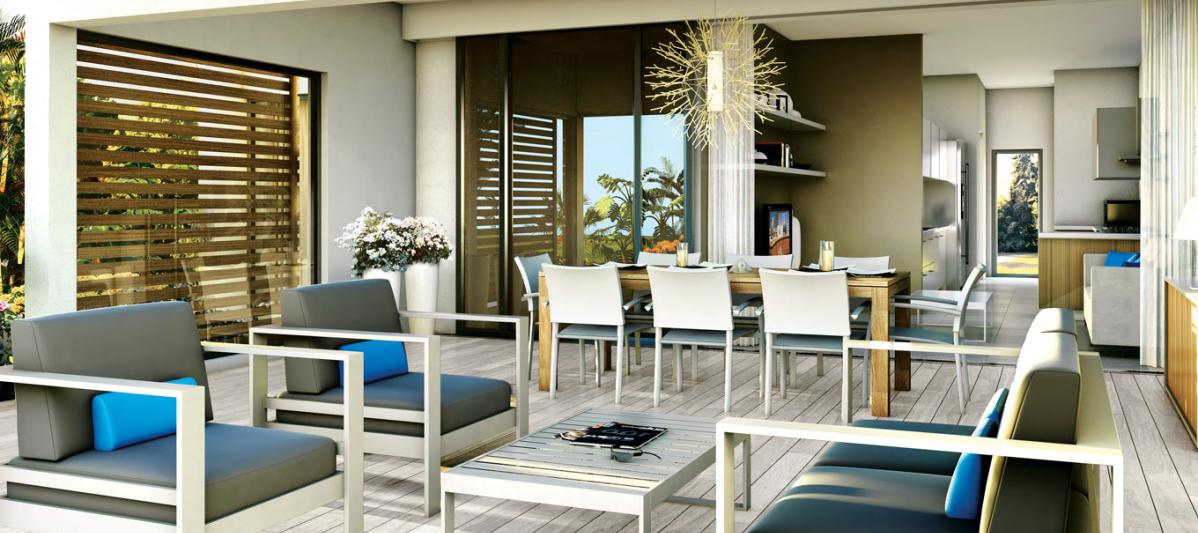 other projects