Paradise Beach
This exquisite complex of 10 premier apartments graces the shores of Pointe d'Esny on Mauritius' southern coastline. Snorkelling aficionados will revel in the unhindered exploration of the captivating Blue Bay Marine Park,
teeming with a myriad of tropical aquatic species.
These refined beachfront residences effortlessly evoke the charm of classic Mauritian beach homes,
while overlooking one of the island's most breathtaking lagoons.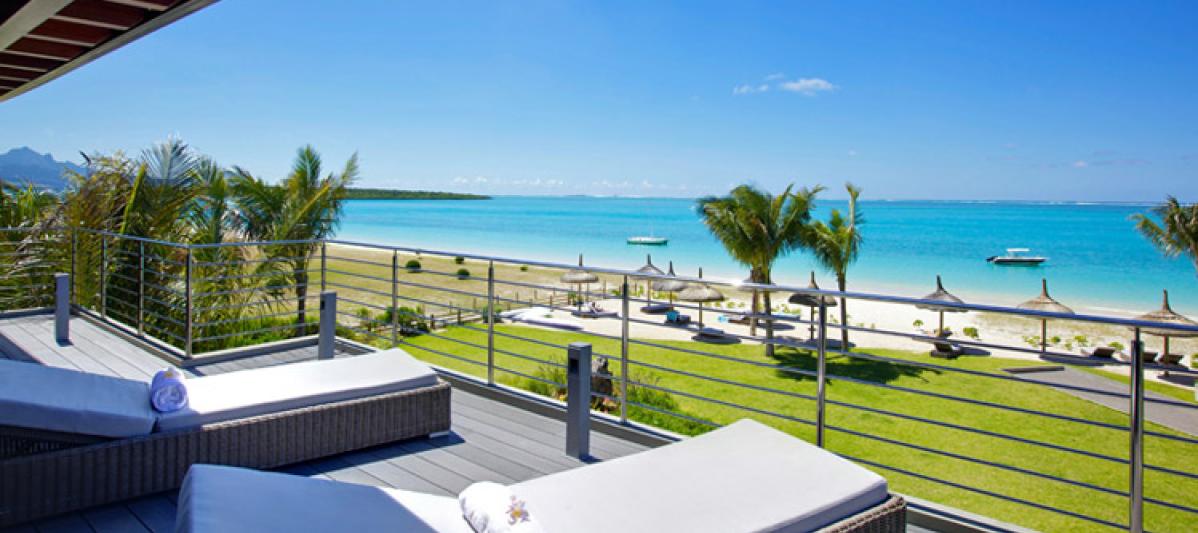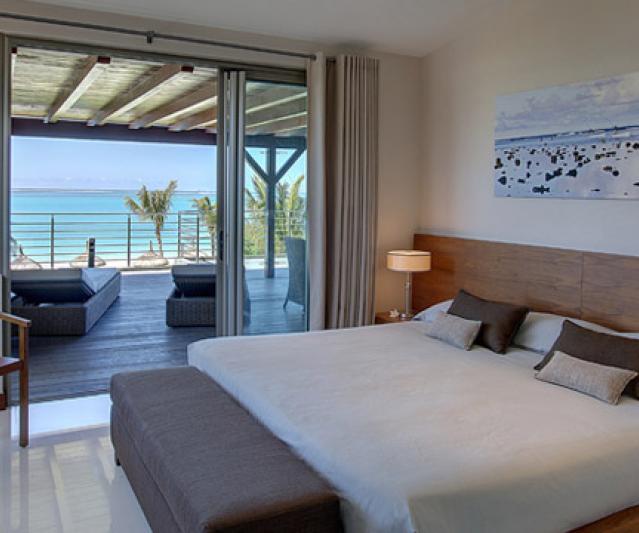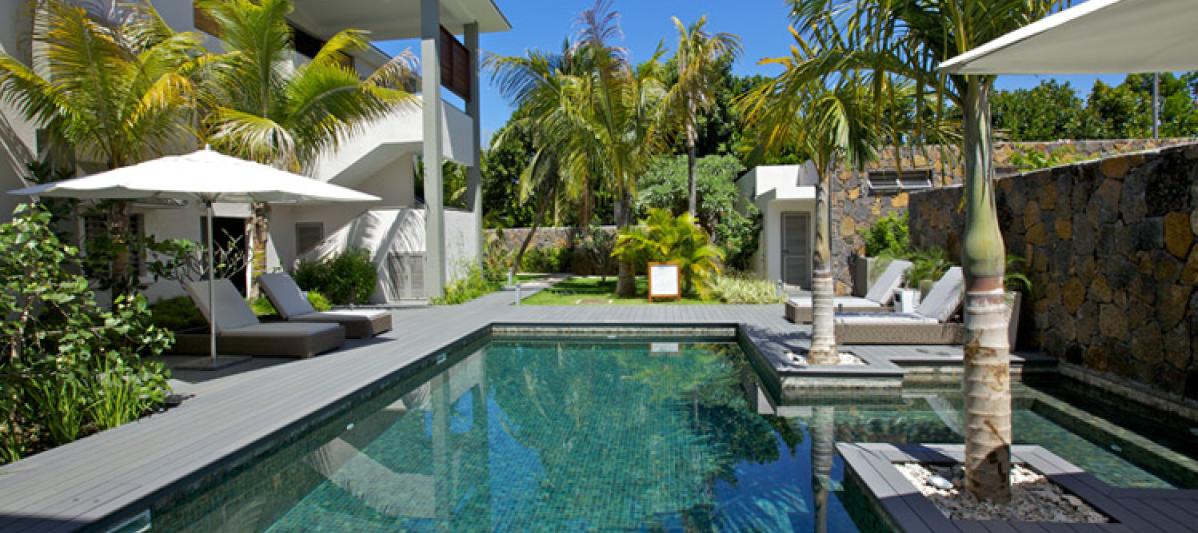 other projects